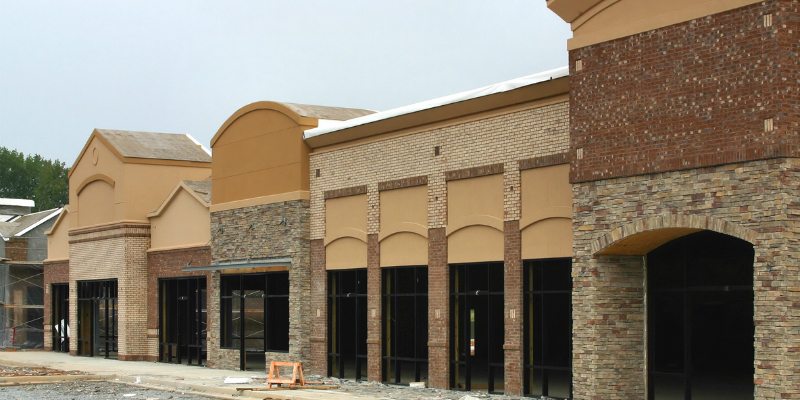 If you operate one or more retail facilities, then you know that your roof is something you can't take for granted. In fact, proper retail roof maintenance is an essential part of ensuring that your daily tasks are on track to success. When it comes to retail roof maintenance, however, you may be wondering if you can get by with the bare minimum, or if you should have a more detailed plan in place for the longevity and cost-effectiveness of this building feature. Here are a few things to consider as you develop your maintenance priorities:
Comprehensive Maintenance Plan – One of the best things you can do when it comes to retail roof maintenance is develop a comprehensive maintenance plan. Even if that includes a simple check to make sure you don't have any visible signs of damage on the exterior of your building, it can go a long way towards correcting potential problems in the future.
Keep Track of Servicing – Let's say there is a major storm and you notice that your roof has sustained a small amount of damage. As part of your retail roof maintenance plan, make sure to document the times you've had to call someone in for repairs. That way you'll know how soon you may need additional or more comprehensive repairs in the future.
Individual Roofing Solutions – Every roof is a little different, even if your retail buildings are identical on paper. That means you'll want to apply retail roof maintenance plans for every building and take an individual approach as you go about routine maintenance. This way, you never have any surprises from one building to another.
At TQM Roofing Inc., we'll be happy to provide the retail roof maintenance you need from small repairs to a major overhaul. Call us today for more information and to schedule services.