Commercial roofs are built to last.  From high-quality materials to design, these structures are a great investment. However, like any part of a well-used commercial building, your roof will eventually begin to show wear. At some point, damages, continual inspections, repairs, and even your monthly energy costs will be greater than the reward.  When this happens, it is time to consider commercial re-roofing services from us at TQM Roofing Inc.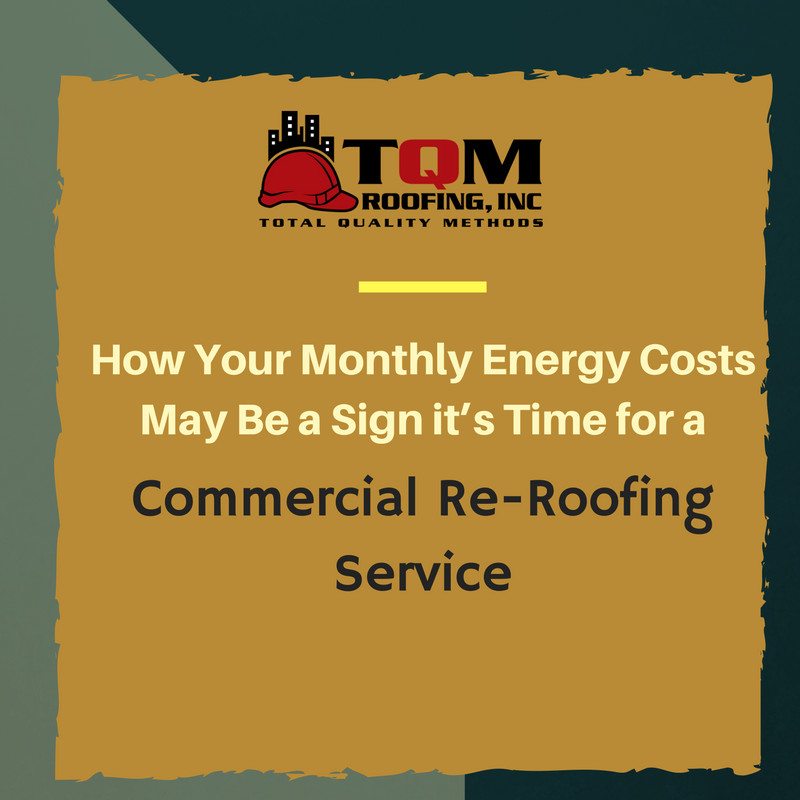 Aside from major damages, your monthly energy costs could be an indication that it is time for commercial re-roofing services.  Roofs older than 30 years are likely made from non-energy-efficient materials, meaning your monthly energy costs may be considerably higher than similar-sized buildings that have incorporated energy-efficient roofing materials.  In fact, your bills could be as much as 30% higher.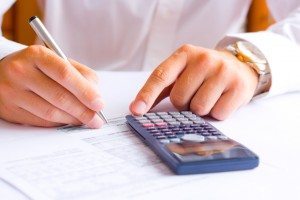 If your commercial roof is over 30 years old or if you have major wear/significant damages, consider commercial re-roofing services today. Though re-roofing may seem expensive in upfront costs, you could be saving yourself thousands in maintenance, repair, and energy costs with a new roofing system. To improve your overall energy-efficiency, TPO roofing is a great energy-efficient solution because it offers heat-resistance. Your roofing contractor can help you decide on the best solution that is right for you and your business.
Contact us at TQM Roofing Inc. today for more information or to schedule a consultation.  We can help you choose energy-efficient solutions for your new commercial roof or help you replace an older one with the newest, energy-efficient materials.