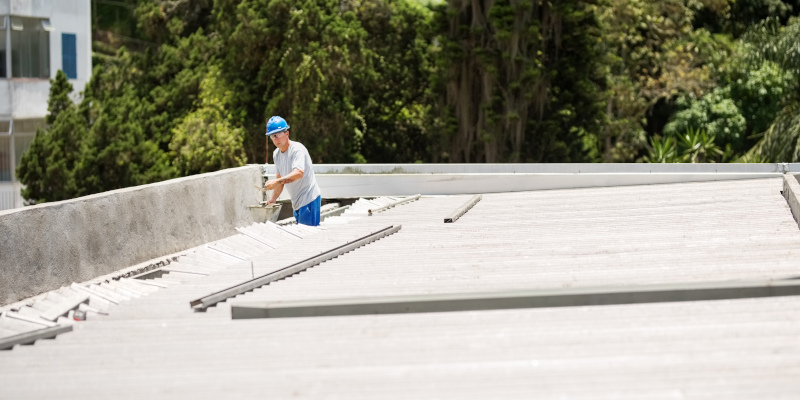 Having our team at TQM Roofing Inc. put a new roof on your building can help you avoid having to deal with major roof repairs while also increasing the efficiency of your building. While the commercial roofing installation process is an exciting prospect, the process of putting a new roof on your building can interrupt some of your business' operations.
Here are some of our top suggestions for preparing for the commercial roofing installation process, so it minimally interrupts your business:
Start by establishing exactly how much you want to spend on your new roof. Then, let us know what your budget is, and we will tell you what we can do to stay within this proposed budget.
Know what to expect when it comes to the commercial roofing installation process. We can help you successfully plan for all the details of the project, so don't be afraid to ask questions during this part of the process.
How long will it take to complete your commercial roofing installation? Find out what you can expect in terms of the timeframe as early as possible. Then, start notifying all parties who might be affected by the installation of your new roof, so they can begin planning accordingly.
Look into maintenance requirements and any warranty that comes with your new roof. File this information away in a place that you can easily access once the installation is complete.