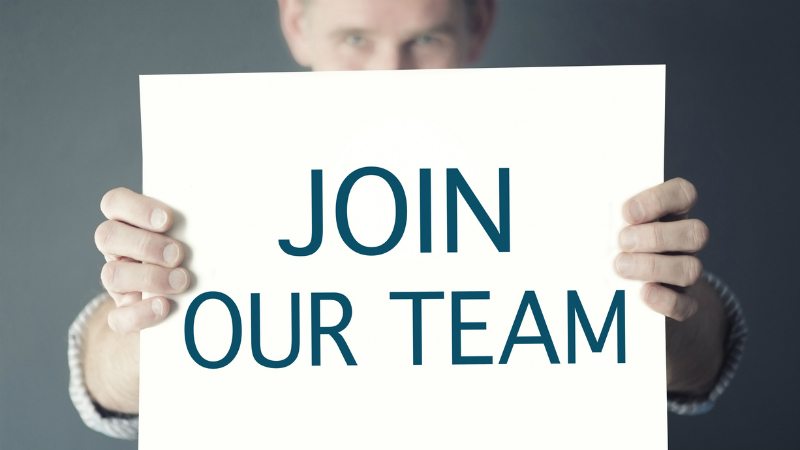 Being in the commercial roofing industry provides ample opportunities for job growth and to do important work. At TQM Roofing Inc., we are saying "Commercial Subcontractors Wanted!" because we are always looking for great people to add to our team.
We have been serving North Carolina, South Carolina, Virginia, Tennessee, and Georgia since 1996, and our many years of experience allow us to provide expert services to our commercial customers. We also know that having a great team of roofing contractors is what helps us bring our clients the best possible experience, whether it's a new roofing installation, a small repair, or a re-roofing project. Because there are commercial subcontractors wanted for all of these important reasons, we are constantly looking for qualified candidates to join our team.
Commercial roofing projects can sometimes be grueling and require hard work, but if you love to be outside, have a strong work ethic, and want to improve your skill set and career in the roofing industry, then working with us at TQM Roofing Inc. is a great place to start. You'll not only see your quality workmanship help our commercial clients with their own production facilities, but you'll also have the satisfaction of a job well-done when our commercial roofing projects are complete.
Because we provide commercial roofing services for a large area, when we say, "Commercial Subcontractors Wanted!" we really mean it! Contact us at TQM Roofing Inc. today to learn more about our business, the skills we are looking for, and to determine if you would make a great addition to our team.