Join our team at TQM Roofing Inc., dedicated to properly maintaining any business' roof and to helping clients prevent costly roofing repairs.
Commercial Roofing Estimator/Project Manager
Established, successful roofing company seeking estimator/project manager who is self-starting, detailed, dependable, & values quality installations and top-notch customer service.
Professional dedication to a 45+hr work week a must.
Basic office skills including MS Office, Excel, and Word required.
Experience with Edge estimating software is encouraged.
Excellent benefits include vacation, holidays, LOW-cost employee medical insurance, FREE employee dental, vision, life, and long-term/short-term disability insurance.
Pay depends on experience.
Send resume via email: info@tqmroofing.com or fax 704-871-8666 Apply in person at:
TQM Roofing Inc.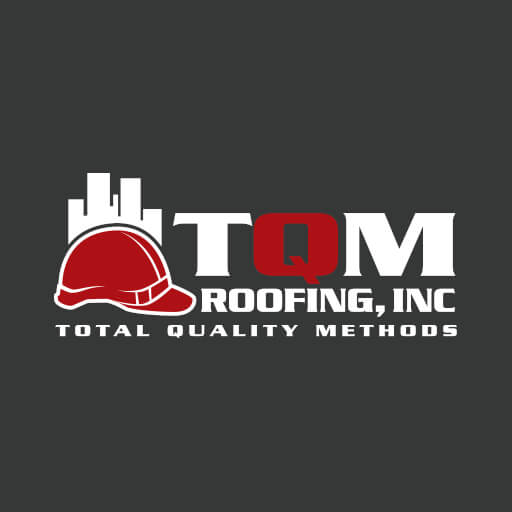 3646 Taylorsville Highway
Telephone:
(704) 878-6007
Roofers/Sheet Metal & Helpers And/Or Commercial Subcontractors
Out-of-town work required.
Travel money/transportation is provided.
Pay depends on experience.
We offer medical insurance with LOW employee premiums. EMPLOYER-paid dental, vision, short/long term disability, and life insurance coverage for employees.
Apply in person at: [ebs_seo_cp_contact_only]