Does Your Building Need a New Roof?
Let Us Give You a Quote!
A new roof is a big investment for your building. If your building needs a new roof and you want to start planning for this project, contact us today for a quote!
Here are a few things to know about our commercial roofing service: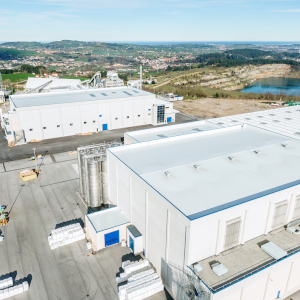 We are trusted and reliable.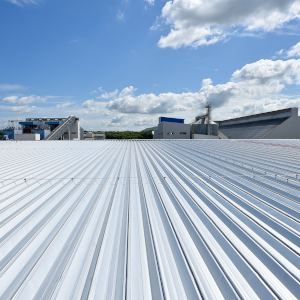 We provide high-quality roofing at a fair price.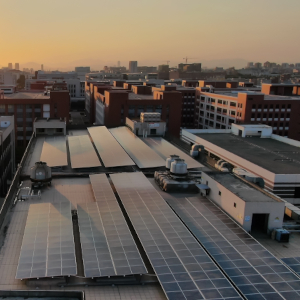 We are known for our excellent installation practices.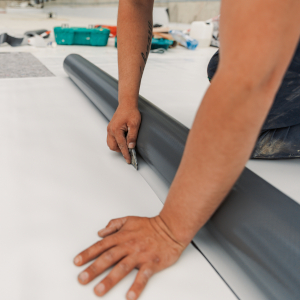 We use quality roofing materials from trusted brands.
Contact Us for a Quote
If your building needs a new roof, we are your source. Contact us today to get a quote for a new roof!