Learn from and work with the best when you join our amazing team of commercial roofing experts.
Are you a commercial roofing technician looking to find a place where you can hone your skills and learn from some of the best in the industry? Are you driven by a passion for what you do and an eagerness to refine and expand your abilities? Does the idea of working for a reputable company that specializes in commercial roofing with a broad service area excite you? If so, you've come to the right place.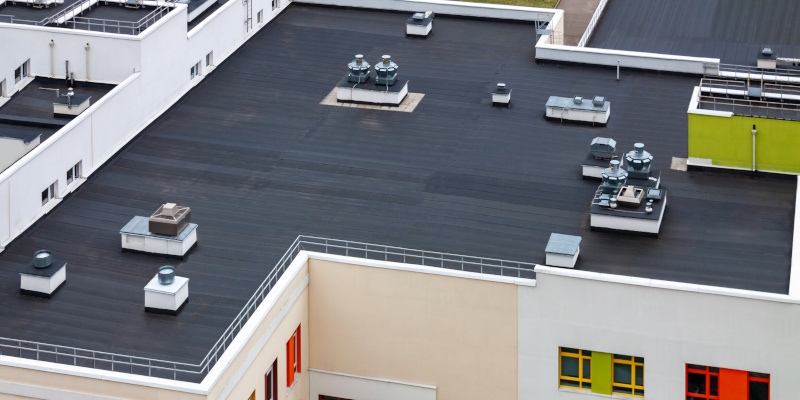 At TQM Roofing Inc., we're looking for motivated, hard-working, skilled technicians who want to kickstart their commercial roofing careers at a company with a proven track record of excellence. If you think you fit that bill, we encourage you to reach out to us so we can get to know you.
To us, commercial roofing careers are just that – careers, not dead-end jobs. Our team is comprised of dedicated and experienced roofing technicians who are passionate about what they do and love the satisfaction of a job well done. This commitment to quality workmanship is reflected in our long-standing position as one of the top 100 commercial roofing companies in the nation with industry-leading manufacturers like Firestone, Manville, and Genflex. We're an award-winning team that is actively looking for like-minded individuals who want to join our ranks of skilled technicians.
If you're searching for commercial roofing careers in North Carolina, we want to hear from you. To learn more about our commercial roofing careers, give our office a call or fill out our online application.
---